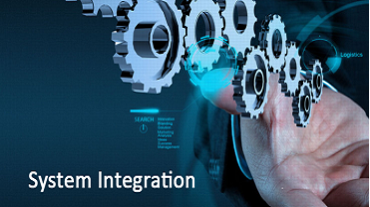 Techmission systems integration has a proven record of lowering production and labor costs. Our expertise ranges from advanced PAC programming, Next-Generation HMI touch screen design and complete factory layout and control systems integration. From engineering to system commissioning, our turn-key services and expertise are available round the globe.
• Breathe new life and reliability to existing equipment through new controls integration
• Incorporate communications between control systems and IT to improve production planning, inventory control and quality control
• Provide more intuitive operations via custom Human Machine Interface designs
• Reduce downtime via complete system to monitor and alarm troubleshooting information
• Monitor and improve quality control and productivity through process machine trending and data archiving
Techmission systems integration gives your company the opportunity to blend new machine technologies with existing machinery, breathing new life and optimizing productivity throughout your system. Techmission's fully trained electrical design engineers, programmers and panel builders will integrate modern control systems that meet or, in most cases, exceed all the current safety and operational features required by today's electrical and safety codes - at the same time, improving the production and quality demands of both new and legacy equipment.